Health
Gymamerica
As an Association member, you and your family receive special pricing at GymAmerica.com, the all-in-one interactive toolkit for the personalized diet and exercise program made to fit just one person: you. GymAmerica.com features Genesant's state-of-the-art nutritionist and personal trainer software, honored by Forbes magazine with its "Best of the Web" award.
GymAmerica.com features:
Personalized meal plans tailored to your needs and goals
Interactive program that uses your entered results to keep your diet on track
Smart weekly grocery shopping lists
Convenient at-a-glance calorie, fat, carb, and protein totals
Customized workouts to match your fitness level
Access-Anywhere online workout calendar and log
Back to benefits list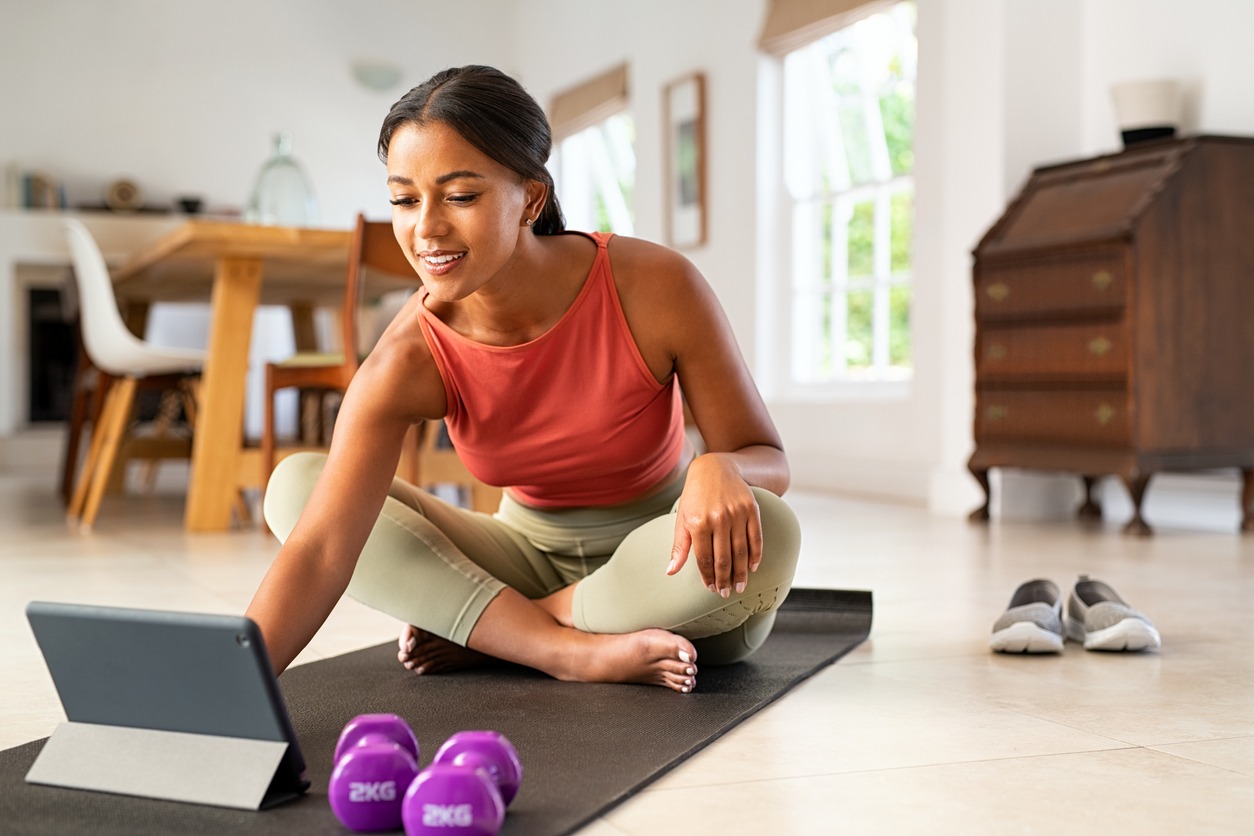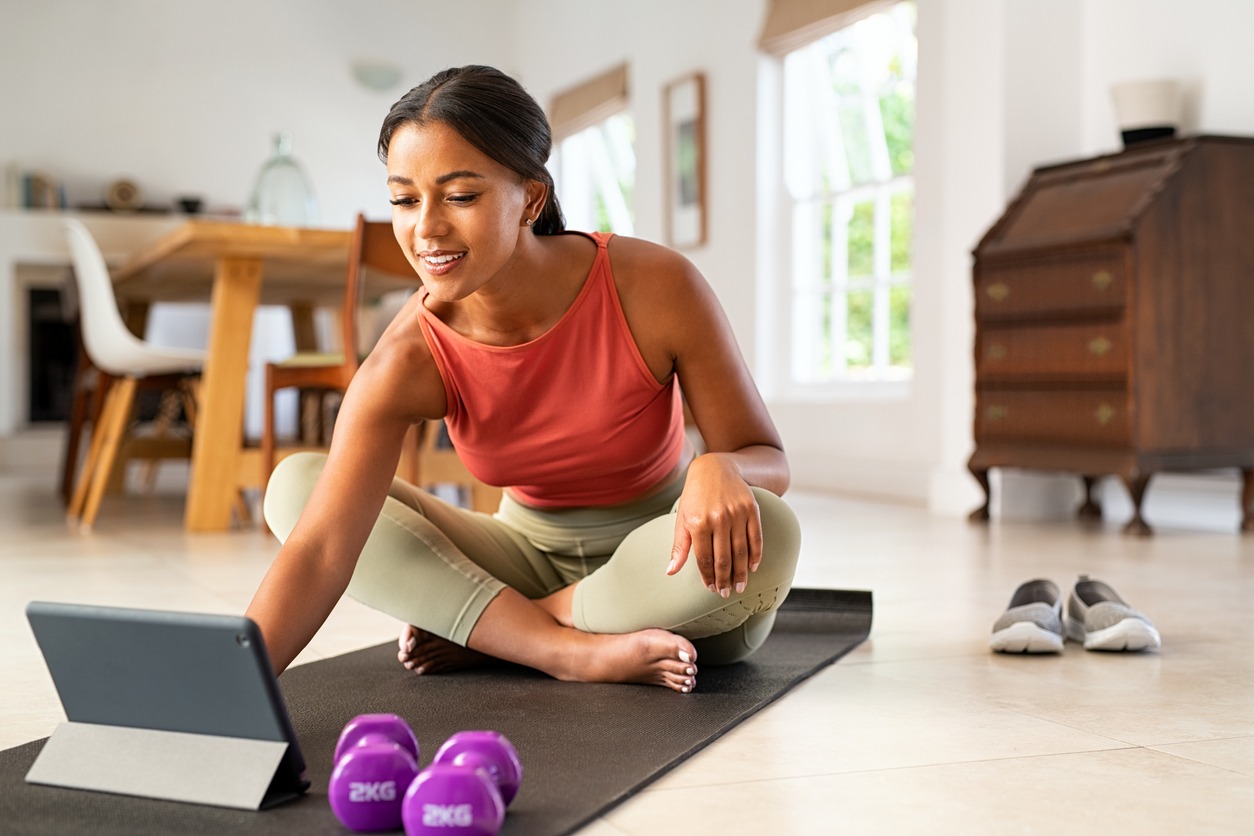 Access great benefits by becoming a member today!