Lifestyle
Student Loan Relief Benefit
Student Loan Relief Benefit
44 million Americans are saddled with an average of $37,000 of student loan debt and 29.5 million are under the age of 39.
StuLo offers a wholistic approach that focuses on student loan debt relief for members of the Healthy Vision Association.
Back to benefits list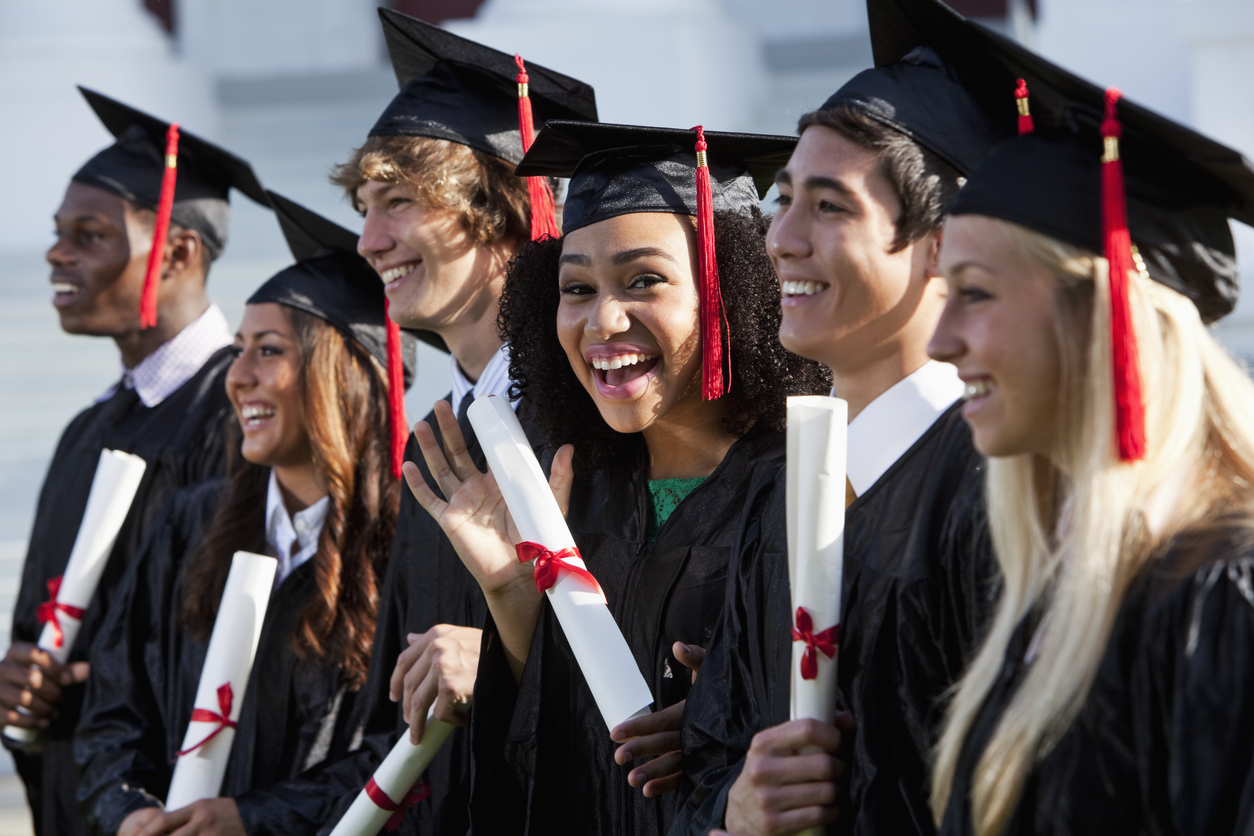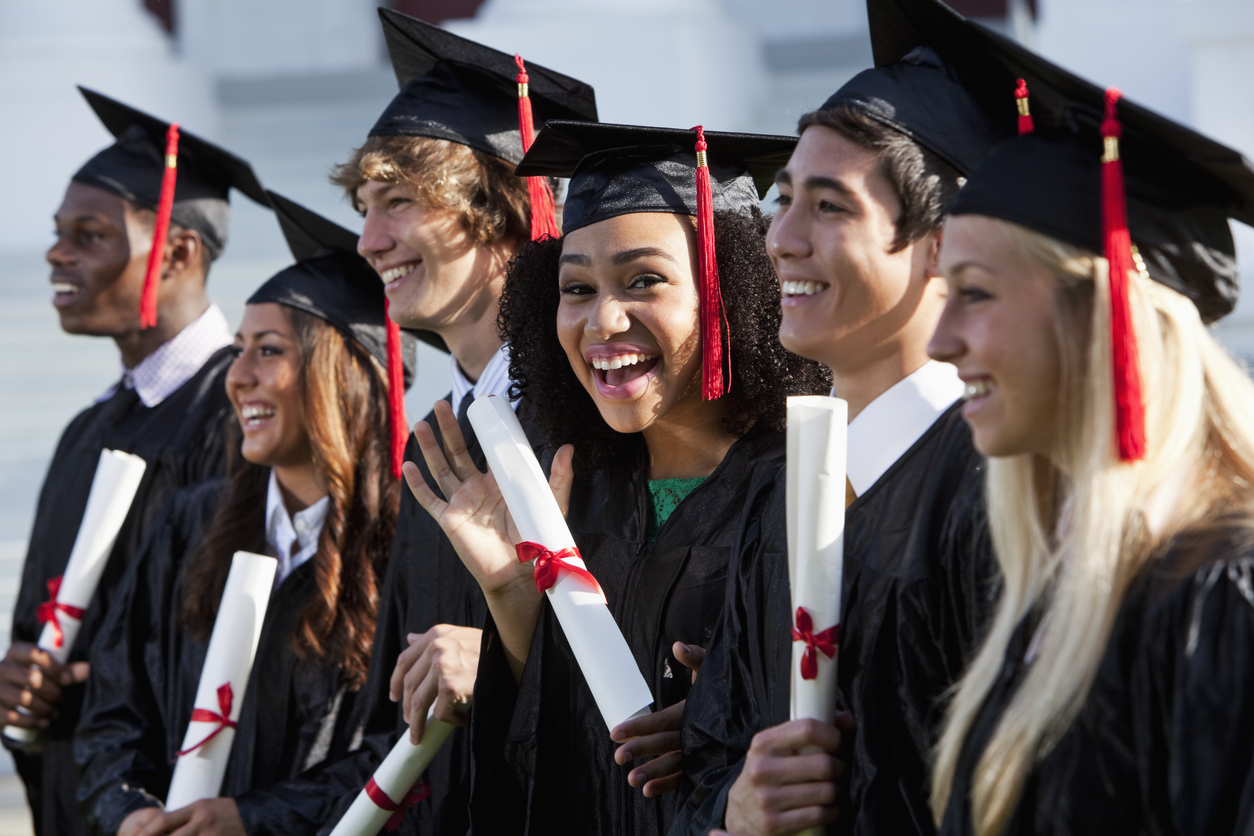 Access great benefits by becoming a member today!