Healthy Eyes, Healthier You: The Importance of Preventative Eye Care
Even if you're not one of the millions of Americans with prescription glasses or contacts, regular eye exams can prevent some common eye diseases that cause permanent vision loss or blindness. Eye exams can also catch serious health issues and conditions that affect the eyes, such as diabetes and cancer.

Maximize your eye health and protect your overall health by making your eyes part of your wellness routine.
Should I See an Optometrist, Ophthalmologist or Optician?
Have you ever searched "eyecare" online? If so, you likely found three different terms for professionals who deliver such care: optometrist, ophthalmologist and optician. However, you may still need clarification about what type of eyecare each professional provides. If so, this information below will shed some light.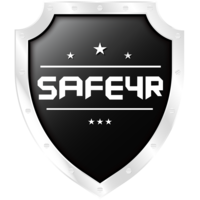 Keeping your and your loved ones safer than ever.

We live in a world with more crimes being committed than ever before. At the same time, we have a broken 50-year-old 911 system that is slower and more inaccessible with each passing year, which we rely on to provide help when we need it most. SAFE4R has created the answer to the question, "How can I keep my family safe?"

We built SAFE4R to be very easy to use. By simply saying a private voice command that you set up or by clicking a single button, you activate a powerful engine that triggers a multitude of safety features automatically. Invite family, friends and neighbors to join you in the application to increase the power and reach of your ability to be safer than ever before.

Association members receive the Premium version of the application for free, and their family members get the app for $3.99/month. Sign up, then download the app for free from the iOS app or the Google Play store.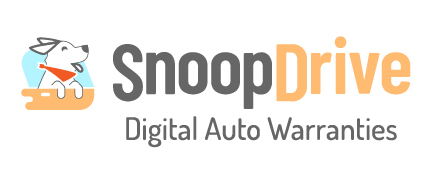 For accidents, you have insurance. For breakdowns, you need SnoopDrive.

SnoopDrive partners with A-rated providers to bring you best-in-class products and packages at radically lower prices.

Visit healthyvisionassociation.com for more information!

Healthier mouth, healthier you. A healthier you starts with better oral care.

Take advantage of exclusive association pricing on premium oral care products for a healthier, more confident smile. Enjoy discounts on our popular Z Sonic Pulse toothbrush, brush heads and more.

Login to gain access to this amazing benefit!
Log in to the Healthy Vision Association website today to access your exclusive benefits.
Scholarships
Healthy Vision Association (HVA) awards scholarships of $2,500 each to students who are attending one of the 21 optometry schools in the United States and meet the criteria listed at the link below. Up to 20 scholarships will be awarded each year. They are based on grade point average, extracurricular activities and a required essay. If you are eligible, make sure you submit an application. Click here to learn more!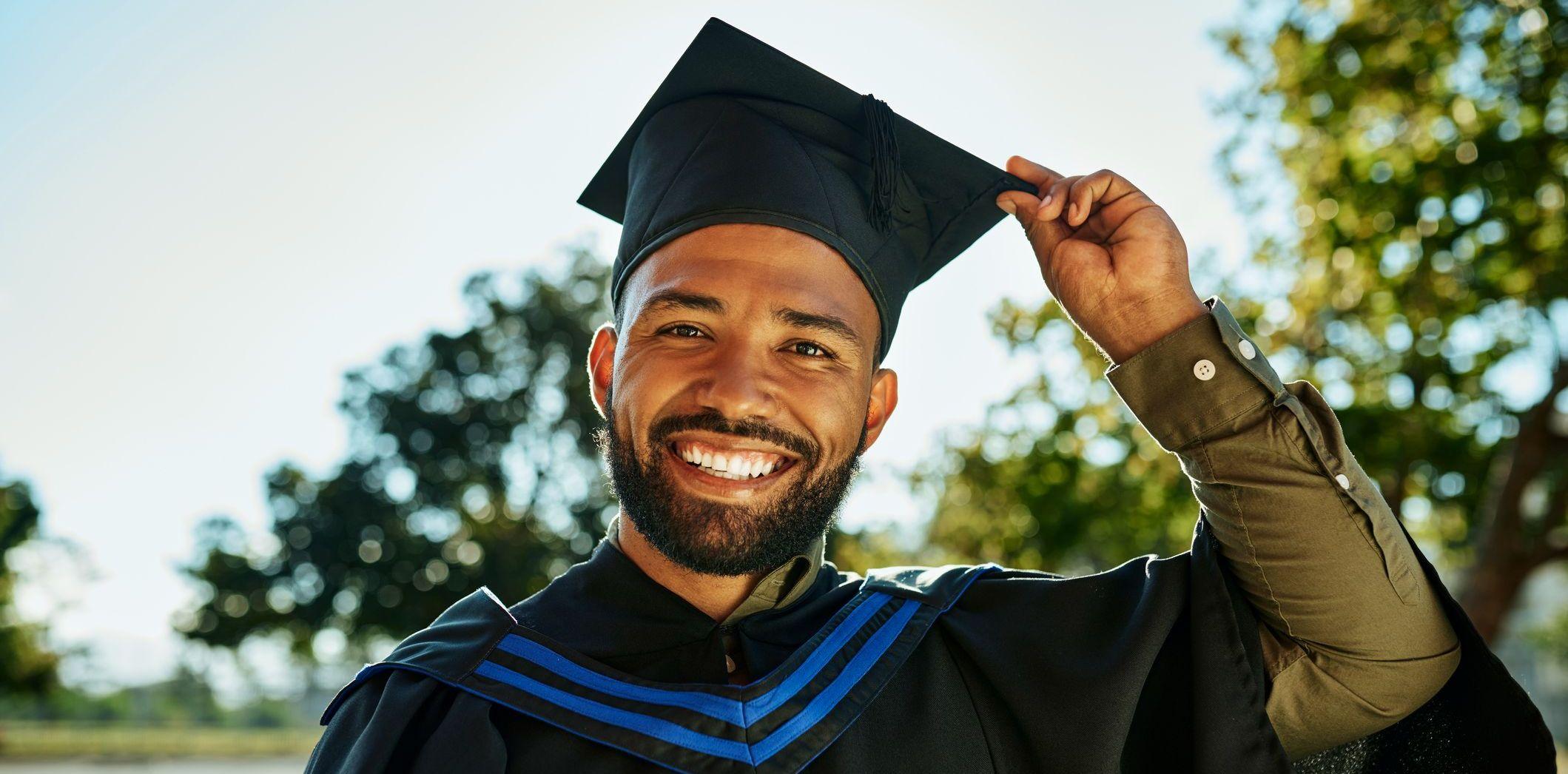 HVA Sponsorships
The Healthy Vision Association is committed to helping qualified not-for-profit organizations whose mission is related to helping people see well and stay healthy.
Here is an example: