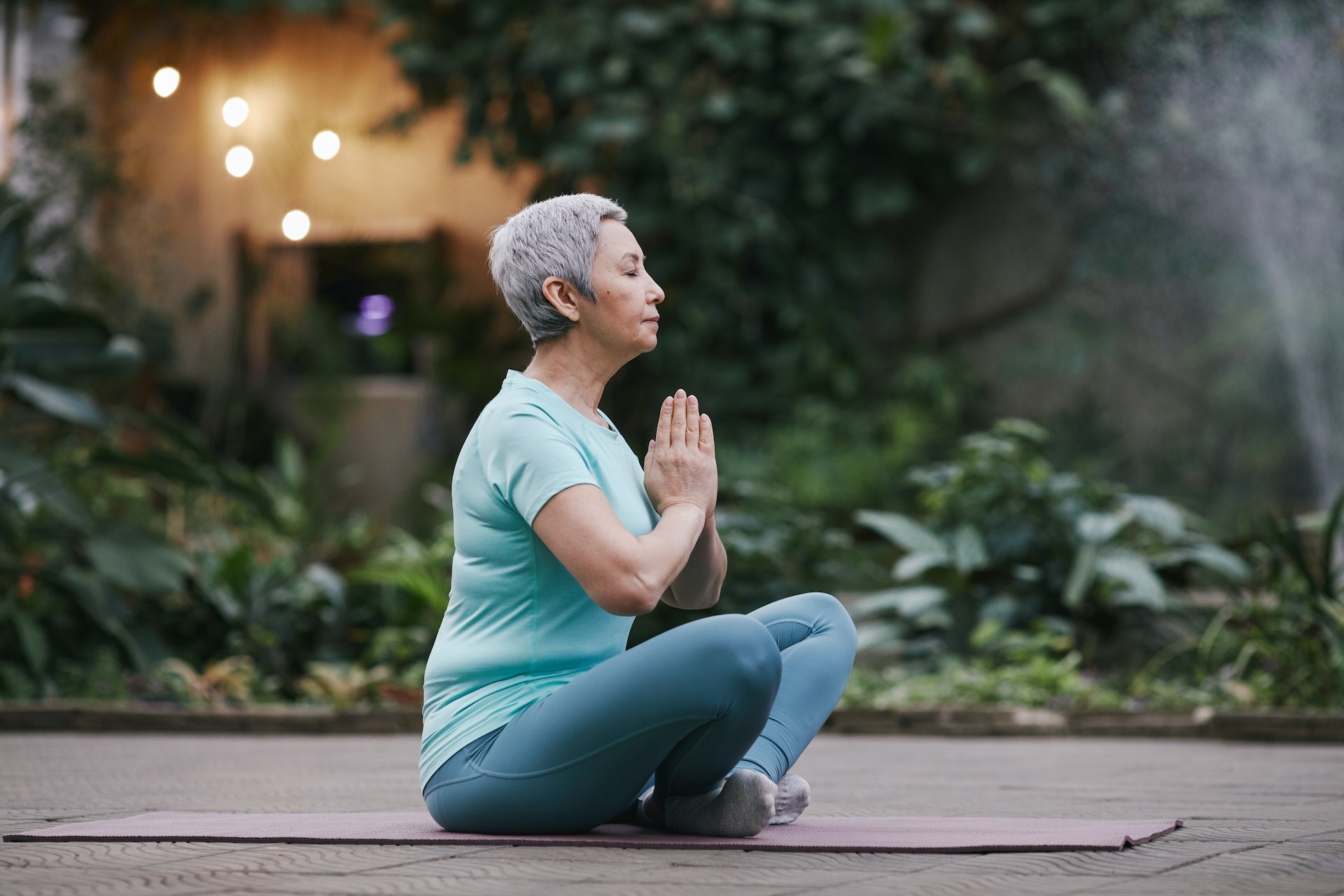 Tips for Staying Active in Every Season
According to the Centers for Disease Control and Prevention, physical activity is integral to overall health. Staying active offers many benefits, from helping you sleep better to reducing your risk of developing serious illnesses like hypertension and diabetes.
This shows exactly how important it is to remain physically active all year round, regardless of the season. Experts advise all adults to allocate at least 150 minutes per week to physical activity. Here are some of the top tips for staying active in every season.
Tips for Staying Active in Every Season
Certain seasons make it more difficult to stay physically active than others. The following suggestions can help you remain active throughout the year, regardless of the season:
Choose A Physical Activity You Enjoy the Most
What better approach to keep oneself physically active than to engage in an activity you enjoy? Every person has at least one favorite physical activity. It could be anything from walking to dancing or doing yoga.
Whatever your preferred physical activity is, establish a routine to engage in it daily or at least five times a week. This will motivate you to get up and remain active every day.
Appreciate Every Season Through Nature Walks
Every season has its unique beauty, and learning to appreciate all seasons through walks in nature is a great way to stay physically active. Make it a point to take nature walks whenever your daily schedule permits.
The best time to appreciate nature is early morning, right after you wake up. According to research, there are several benefits of walking early morning, some of which include:
· Improve sleep cycle
· Optimize brain functioning
· Better blood circulation
· Enhance muscle strength
· Boost weight loss
· Lower the risk of stroke
· Promote mental health
Bring Along a Companion
If you lack the motivation to be physically active throughout certain seasons, exercising with a friend might help. This could be anyone from your spouse to a furry friend. Dogs make excellent walking or exercise partners. Their enthusiasm for the outdoors can help generate some excitement in you, especially when the weather is gloomy and you don't feel like going outdoors.
Be Prepared for All Seasons
Having the appropriate gear for physical activity during all seasons can positively impact your overall experience during workout sessions and help you stay motivated. This includes investing in proper workout apparel for all seasons and ensuring you have the appropriate footwear and clothing to go outdoors regardless of the weather.
Some workout essentials to have for different seasons include:
· Winter: Thermal layers, winter running shoes, ear warmers, gloves, and face cover masks.
· Summer: Breathable clothing and running shoes, sunscreen, sunglasses, and insulated flasks.
Indulge in Music
Music is an excellent tool to divert your attention away from the elements of nature and instead focus on working out. Thus, if the weather is hot or the cold bothers you, put on some headphones and work out while listening to fitness tunes.
You can find motivational fitness music online that can help boost energy during workout sessions. Find what works for you and leverage it to stay healthy and active all year round.
Find Ways to Remain Active Indoors
Not all weathers are appropriate for outdoor physical activity. However, that should not stop you from staying active indoors. For example, if the weather is extreme, you can bring your stretching or yoga sessions to your living room.
Moreover, you can also create a small indoor gym with essential workout equipment like yoga mats or stability balls. Joining online fitness classes or watching fitness tutorials is also a great way to have fun while working out indoors.
Do Some Housework to Stay Active
When the weather keeps you from going outdoors to stay physically active, find reasons to stay active indoors. For instance, you can start performing your housework like cleaning instead of hiring help.
Chores like vacuuming or mopping involve squatting, bending, and going up and down the stairs; all these tasks count as physical activity. Running or walking up and down the stairs is also a great physical activity that can help you burn some calories.
Incorporate Physical Activity into Your Family Gatherings
If you are someone who doesn't enjoy working out alone, involving your loved ones in physical activities is a great way to stay motivated. For example, if you have friends or family over, you can request them to bring fitness gear and plan hikes or nature walks together. Hiking is an excellent physical activity that you can perform in all weather.
Apart from hiking, swimming, hula hooping, jump rope, skating, and rock climbing are all physical activities you can enjoy with loved ones. Staying active together will not only help you and your loved ones remain healthy, but it will also help bring you closer.
Alter Your Fitness Routine
Following the same fitness routine every day might get monotonous and demotivating. If we combine it with a change in the weather, you have the perfect excuse to skip physical activity altogether.
This is why it is critical to change your workout regimen regularly. Try incorporating new exercises into your fitness plan or following different fitness tutorials to keep things interesting. Switching up your exercises will also allow you to target different areas in your body.
Change Your Scenery
Apart from changing your fitness plan every few days, switching your surroundings and performing physical exercise in new locations is also vital to staying motivated. For example, if you exercise indoors, change the location where you work out. You can exercise in the garden on certain days and on the balcony on others.
Additionally, when going for walks or runs outdoors, try to take different routes. This is especially helpful when the weather is unpleasant because changing your route will help distract you from the elements.
Bottom Line
Physical activity is integral to maintaining your mental health and overall well-being. By following the tips for staying active every season discussed above, you can ensure that no seasonal changes stop you from keeping your health in check.
Access great benefits by becoming a member today!