Health
24-Hour Nurse Helpline
In an effort to assist our members to become more informed about their healthcare, the Association is pleased to offer a telephone service that allows members to ask questions and receive information about their health, illnesses and medications.
Members have unlimited access to registered nurses via a toll-free number 24 hours a day, 365 days a year. These nurses are specially trained to offer prompt, confidential medical counseling to help members make informed decisions about their health and the medical care they receive. However, our nurses do not diagnose or provide treatment.
Back to benefits list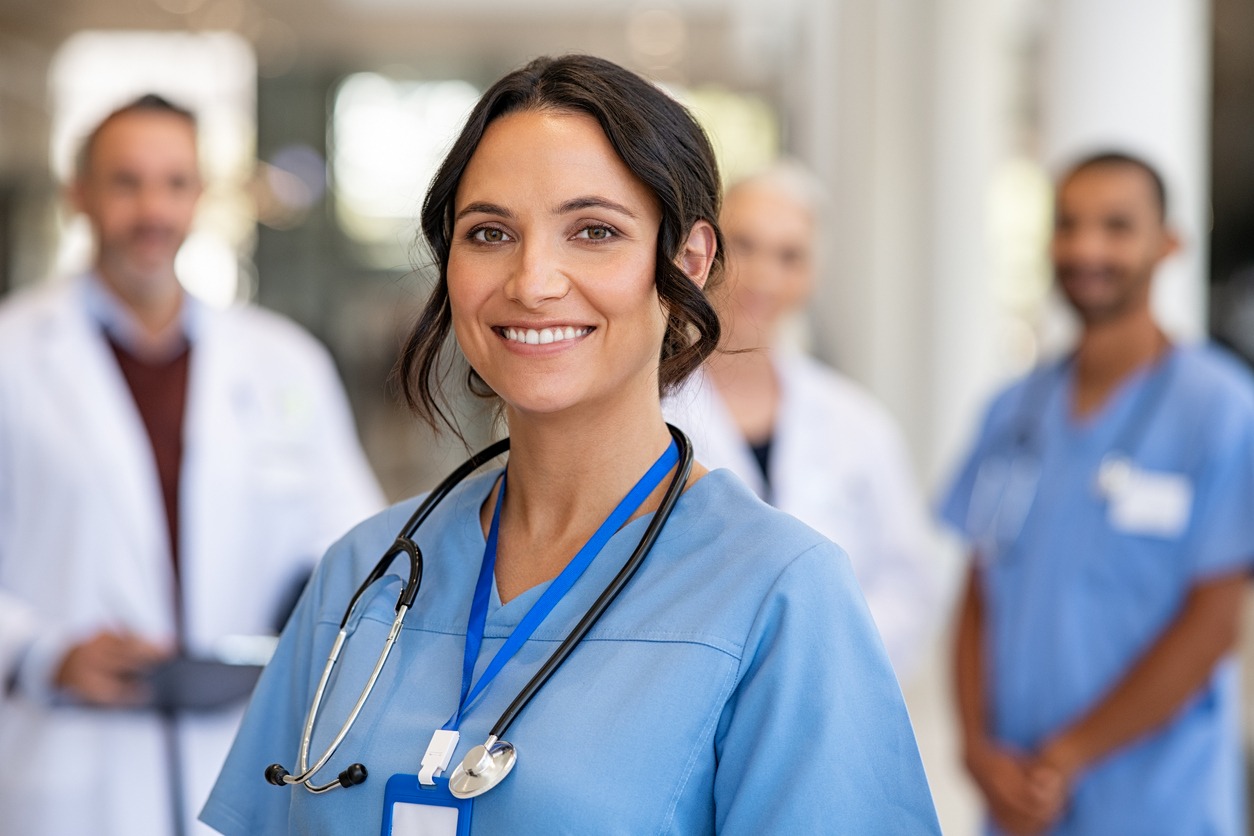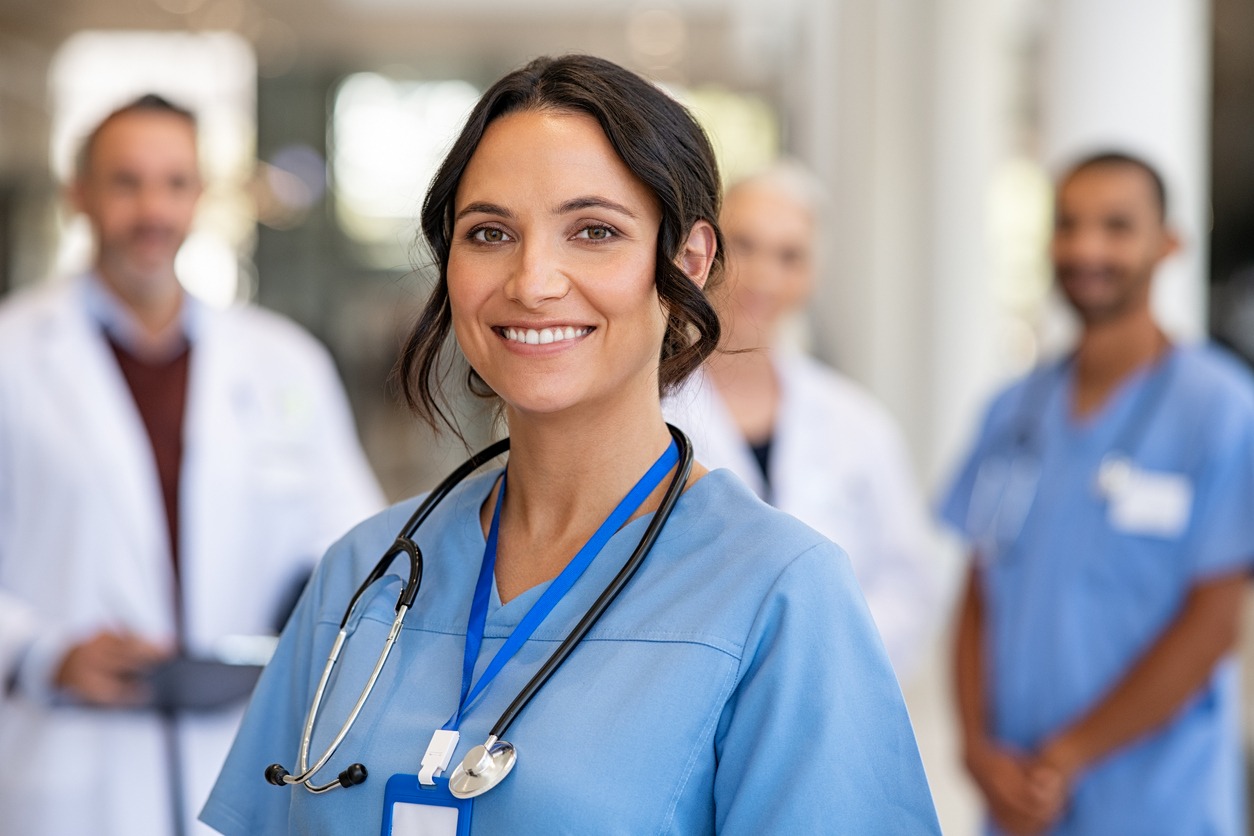 Access great benefits by becoming a member today!