Lifestyle
SAFE4R
Keeping you and your loved ones safer than ever
SAFE4R is the world's most powerful family protection application.
We live in a world with more crime being committed than ever before in history. At the same time, we have a broken 50-year-old 911 system that is slower and more inaccessible than ever before to provide help when we need it most. SAFE4R has created the answer to the question of "How can I keep my family safer than ever before?"
Back to benefits list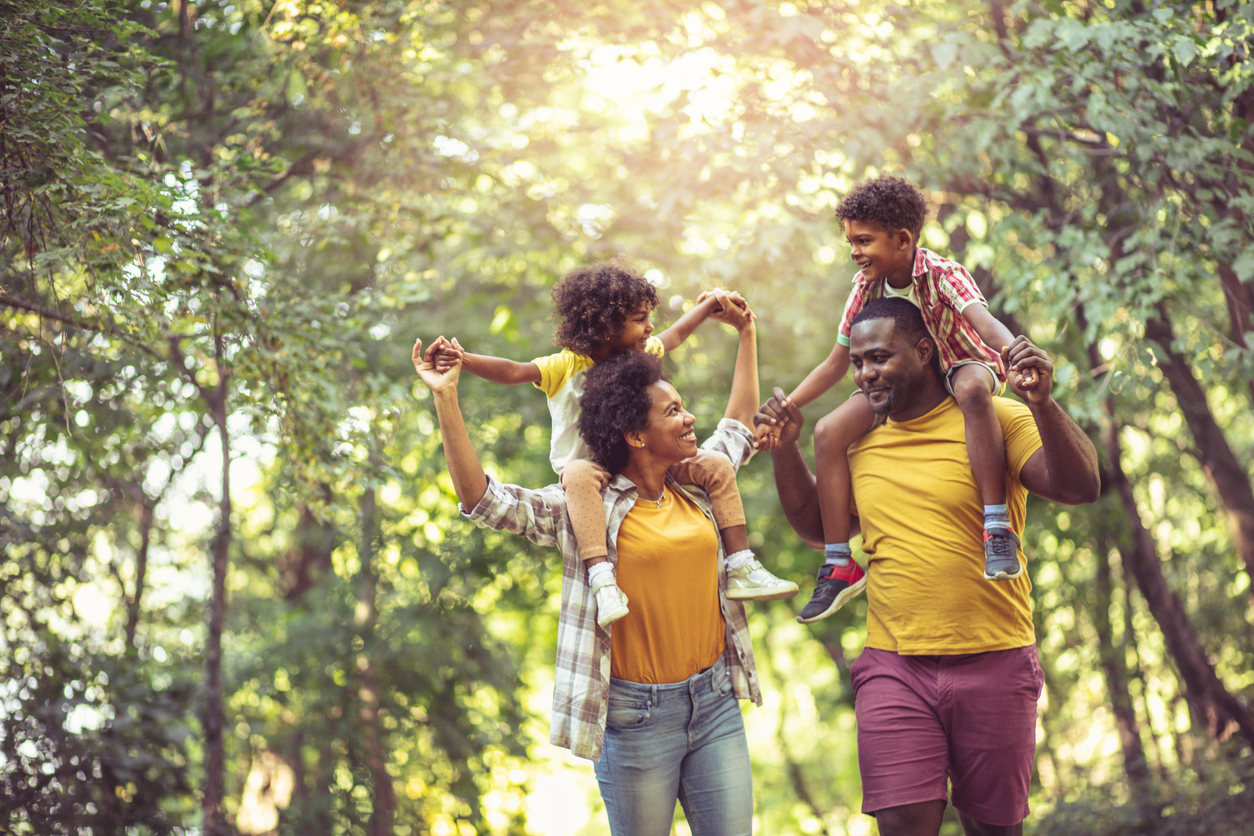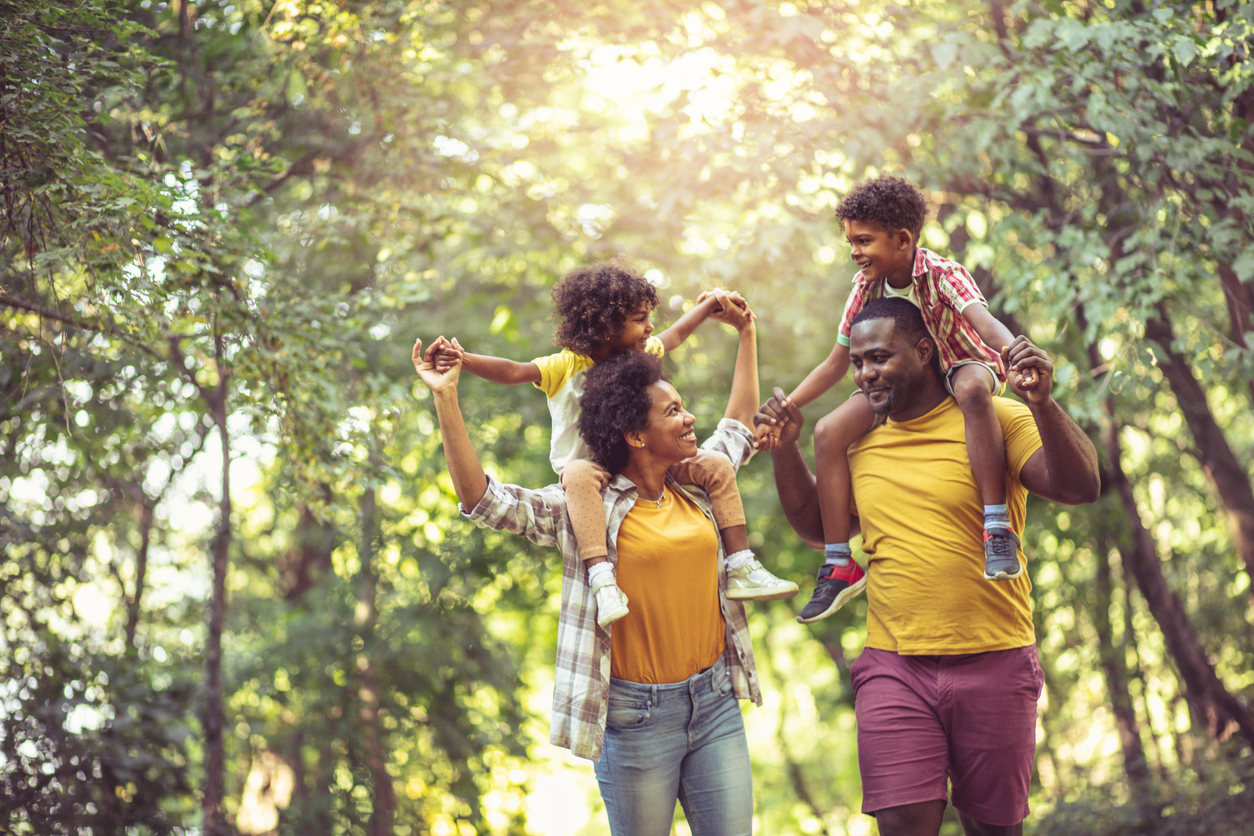 Access great benefits by becoming a member today!