Lifestyle
SnoopDrive
SnoopDrive Extended Auto Warranties
Save up to 50% on extended auto warranties – plus another 10% off for members!
You need your car – so protect it! SnoopDrive brings you the best extended auto warranties and protection packages around at unbeatable prices – protecting your car and your wallet from unexpected repair costs.
SnoopGuard extended auto warranties offer top-rated, complete mechanical repair coverage – along with 24/7 roadside assistance, rental car coverage, trip protection, and more.
SnoopCare multi-protect packages give you "life happens" coverage for those everyday mishaps – including tire and wheel damage, dents and dings, windshield cracks, and key fob replacement.
Buying an auto warranty doesn't have to be painful! Our 100% online application lets you purchase anytime, anywhere, from any device – without annoying calls or sales pressure. SnoopDrive makes it fast and easy to save big on top-rated coverage – and members save even more!
Back to benefits list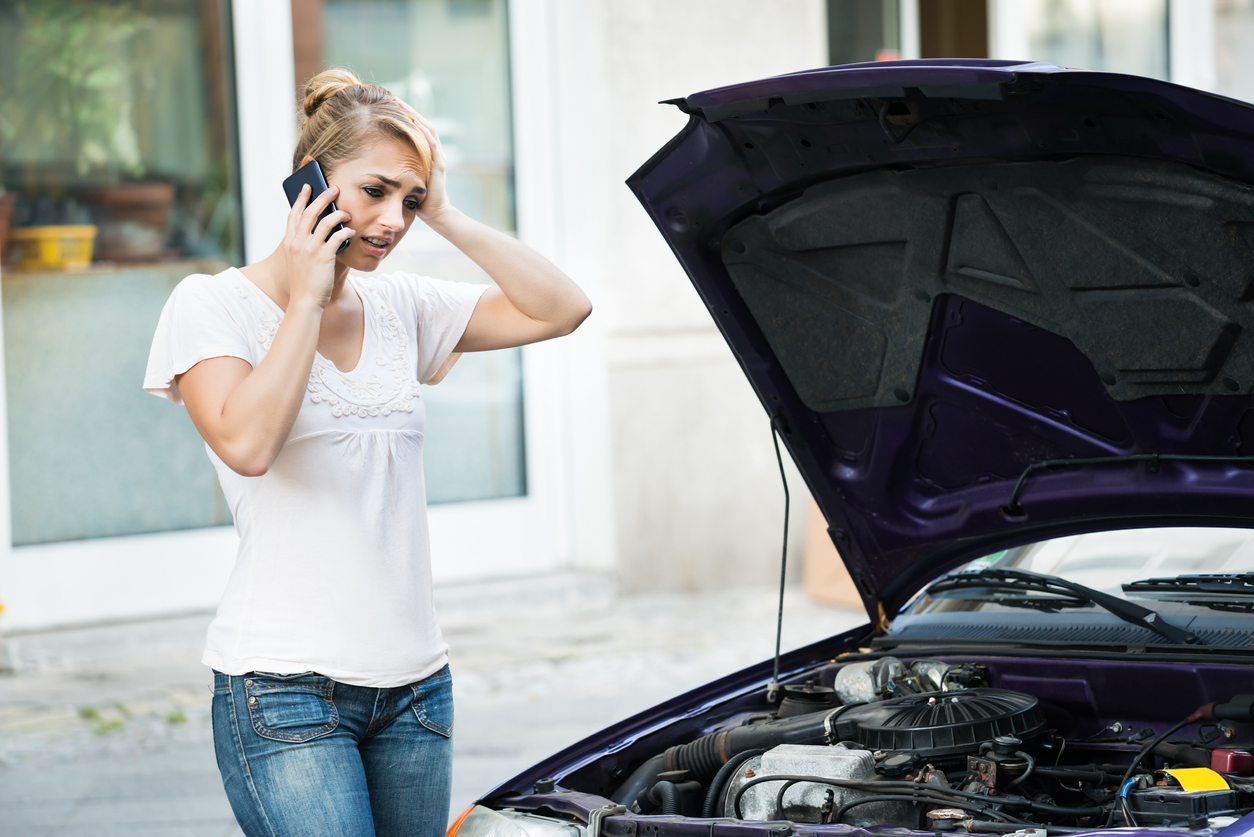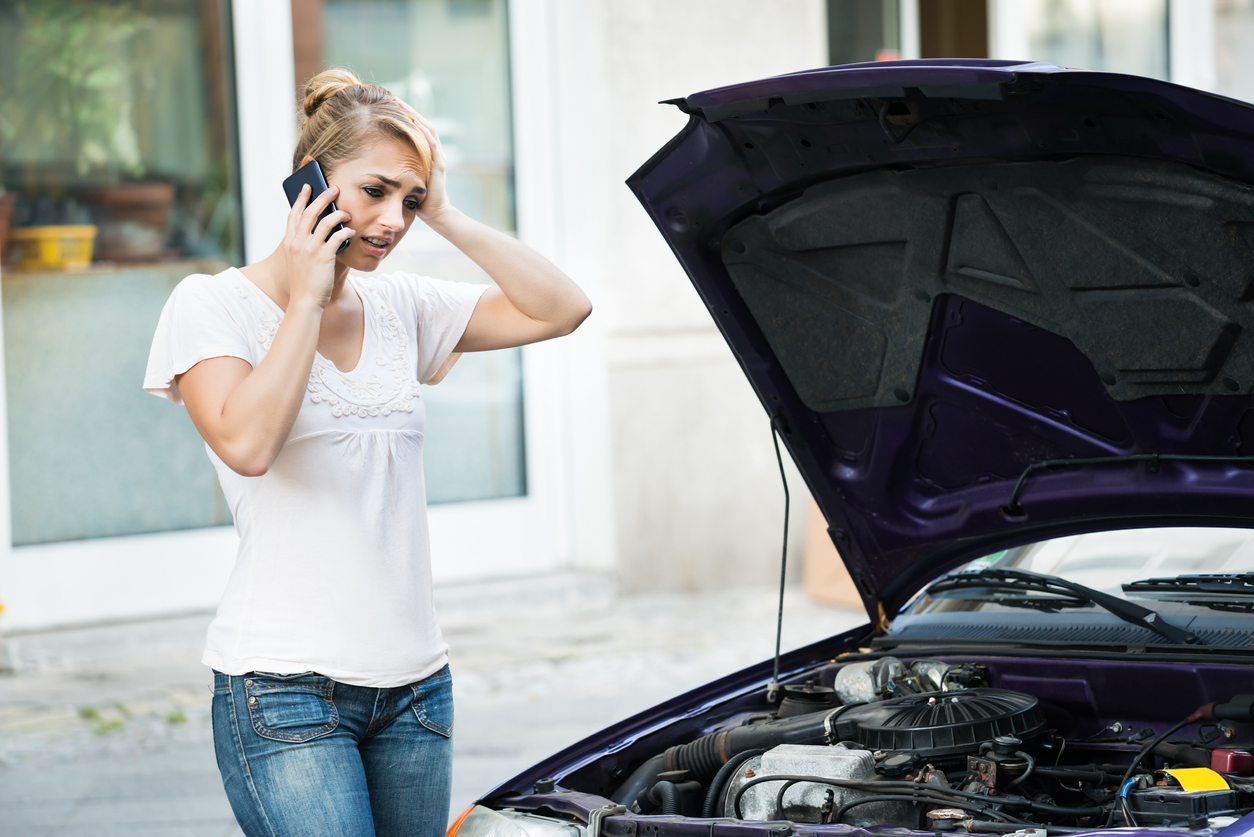 Access great benefits by becoming a member today!