Business
UPS Discount
Flat Rate Discounts on Shipping
HVA and UPS took the guesswork out, and put the easy in. Members now have access to new and improved flat rate pricing with savings of 45% on Domestic Next Day/Deferred, 25% on Ground Commercial / Residential and up to 50% on additional services. In addition, members can take advantage of UPS Smart Pickup® service for free.
Back to benefits list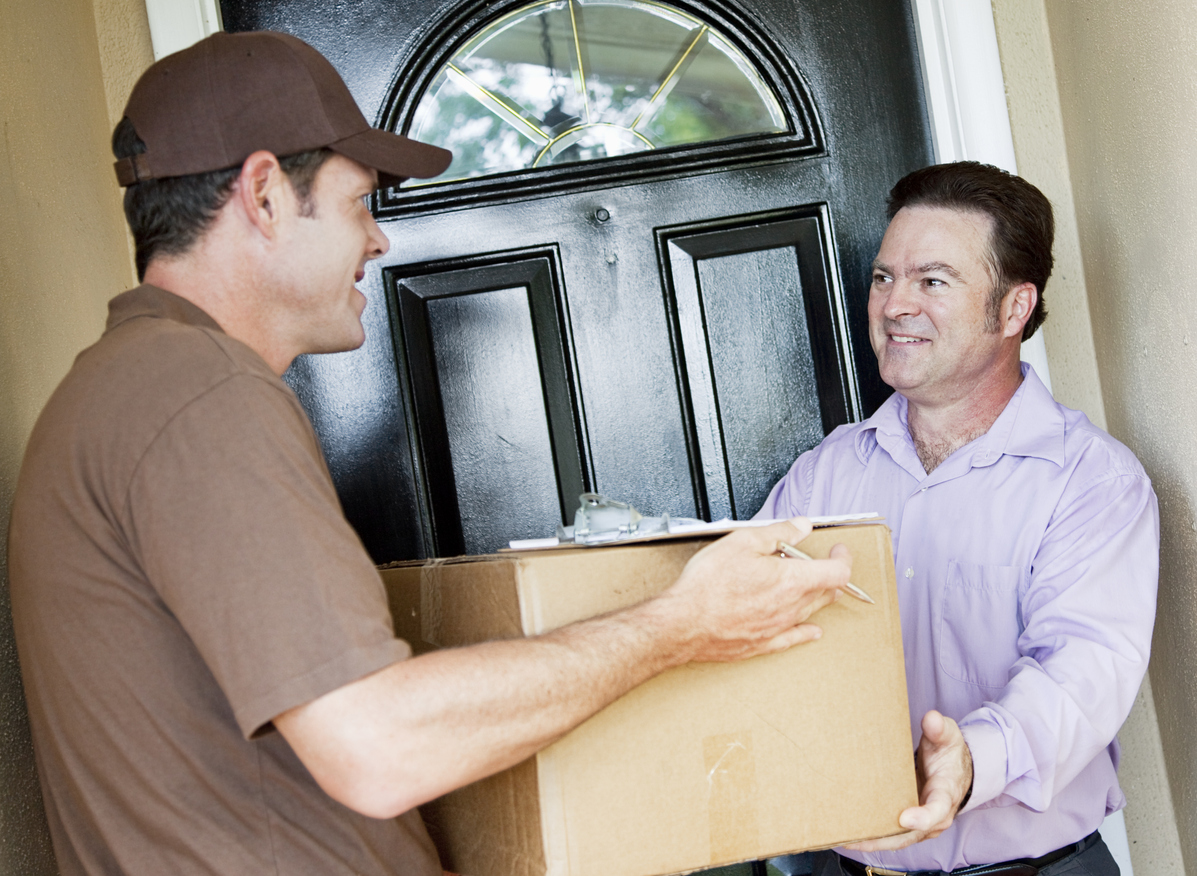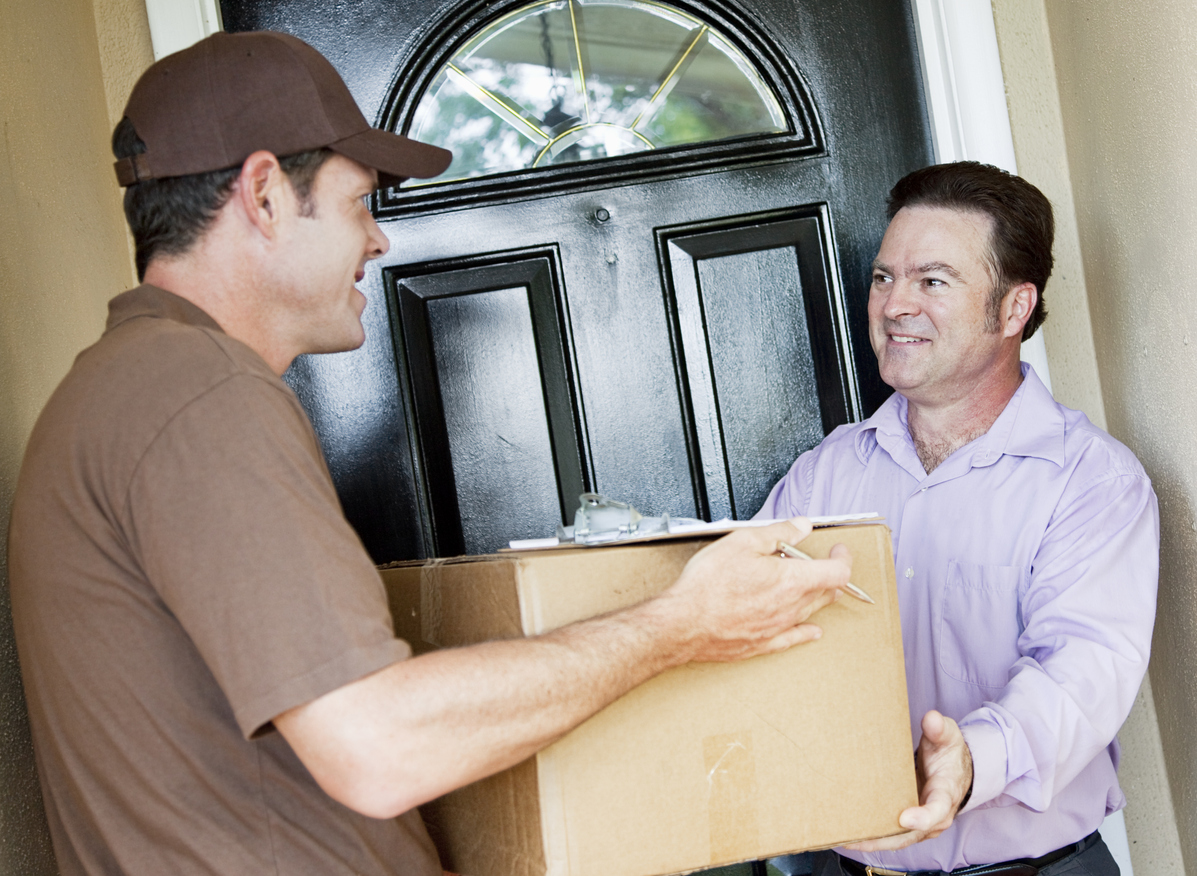 Access great benefits by becoming a member today!